Tech Careers that will boom in the next decade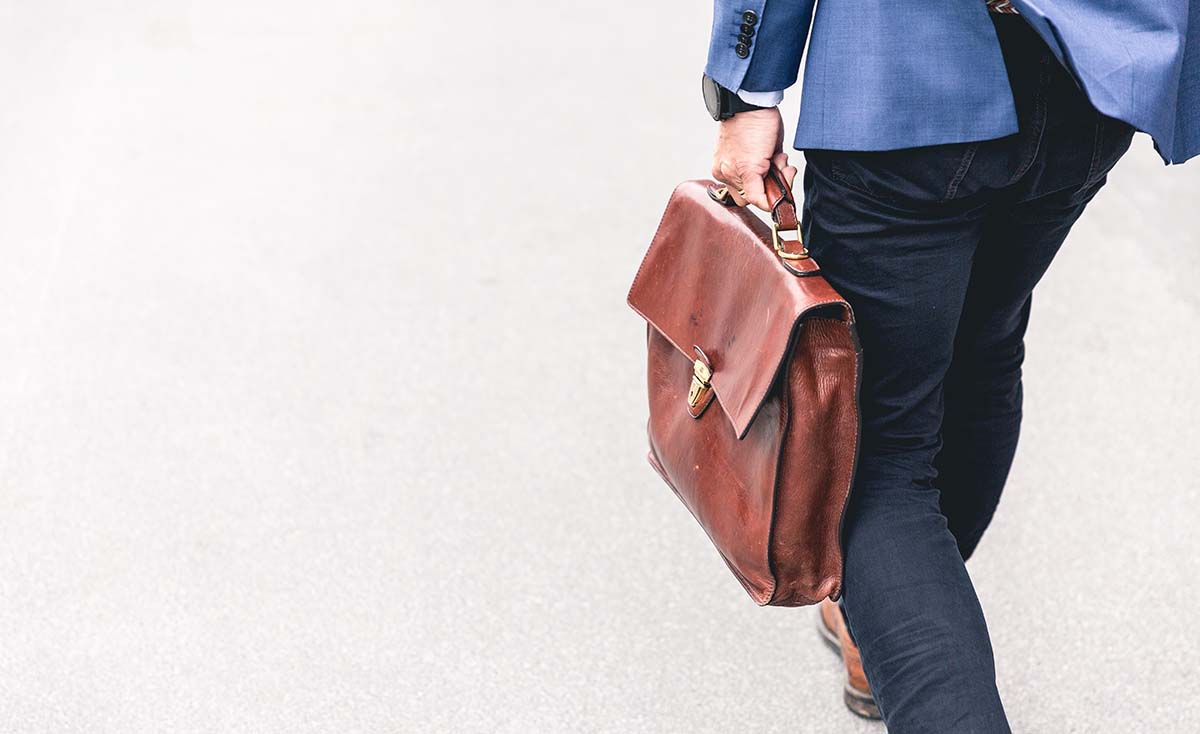 The Most In-Demand Tech Jobs for the Next Decade

Elizabeth Mackenzie, 6 February 2022.
Are you interested in a career related to tech? Well, this article presents you with five in-demand tech jobs that are expected to grow into high-paying jobs and will be more in-demand in the future.
Tech Careers that will boom in the next decade
Jobs in artificial intelligence (AI), machine learning, data analytics, and cloud computing have been rapidly increasing over the years, even before the pandemic. However, amid the current global health crisis, they have become indispensable in today's society in just seven months.
With such a driving force behind these technological adaptations, the demand for employment and individuals with the skills and expertise required by digitally transformed industries and sectors has increased dramatically.
What kind of employment should you seek if you want to work in artificial intelligence, data science, or software development? Let's look at some of the most exciting jobs in technology.
1. Machine Learning Engineer
This career is perfect for students interested in computer science and who want to work in a fast-paced and fascinating sector.
Machine learning engineers use massive data to construct complicated algorithms, which are then used to program a machine to carry out tasks exactly as we humans do.
A strong background in artificial intelligence and/or computer science is required, as well as a master's degree. Additionally, you should understand data visualization, natural language technology, and computational intelligence to analyze problems and develop solutions.
2. User Experience Designer
UX designers and web developers are responsible for the 'behind-the-scenes' design of software, websites, or apps to match users' needs. With more businesses switching towards the online world, it is more crucial than ever to ensure the best possible user experience.
An appropriate undergraduate degree, such as computer science, is required, as is a postgraduate degree. Experience in the field is also required. Alternatively, you can join an online coding bootcamp to learn the skills you need.
3. Robotic Engineer
Robotics engineers must constantly examine, configure, test, and manage the prototypes, robotic components, integrated software, and machines they produce for the manufacturing, mining, and automotive service industries.
Over the next several years, we'll see a slew of new and imaginative ways modern technology aids society and industry - particularly in healthcare.
A master's degree in robotics or computer science will provide you with the necessary skills, knowledge, and experience to enter the robotics engineering sector.
4. Data Analyst
Data science positions, dubbed the "sexiest job of the twenty-first century," aren't fresh and emerging like other tech careers such as cloud computing engineers, but they are always needed within any organization
The demand for trained specialists has risen dramatically as businesses and organizations acquire and use more data every day. Data scientists are responsible for compiling, processing, analyzing, and presenting data for an organization to make more informed decisions, with opportunities to work in nearly every industry.
A thorough understanding of data science and analytics is required to stand out in this field. Relevant postgraduate degrees in computational and applied mathematics, data science, or e-science help students acquire data-driven knowledge and technical abilities. Alternatively, you could join a data science bootcamp.
5. Cloud Engineer
Cloud computing has become a necessity for individuals working from home. Businesses have been scrambling to locate personnel with the skills and experience required to migrate processes, put up proper infrastructure, and perform cloud-related tasks.
The functions and responsibilities of a cloud engineer may vary depending on the situation, but a cloud engineer's general responsibility is to plan, monitor, and administer an organization's cloud system.
Like with many of today's tech jobs, you'll need a postgraduate degree and related professional experience. High-performance computing and scientific data management, robots, adaptive computation, machine learning, multi-agent systems, and human-computer interaction are just a few of the electives available to students pursuing an MSc in Computer Science.
Conclusion
Above, we mentioned the top five careers in tech that you should consider getting into. Individuals with experience and knowledge in technology are highly regarded and needed for many current and emerging jobs in the tech industry. If you are looking for a job, consider a career path in tech.
Related: 4 tips to hire and retain tech talent for your startup