Bella Pilates UK - branding. graphic design. web design. photography.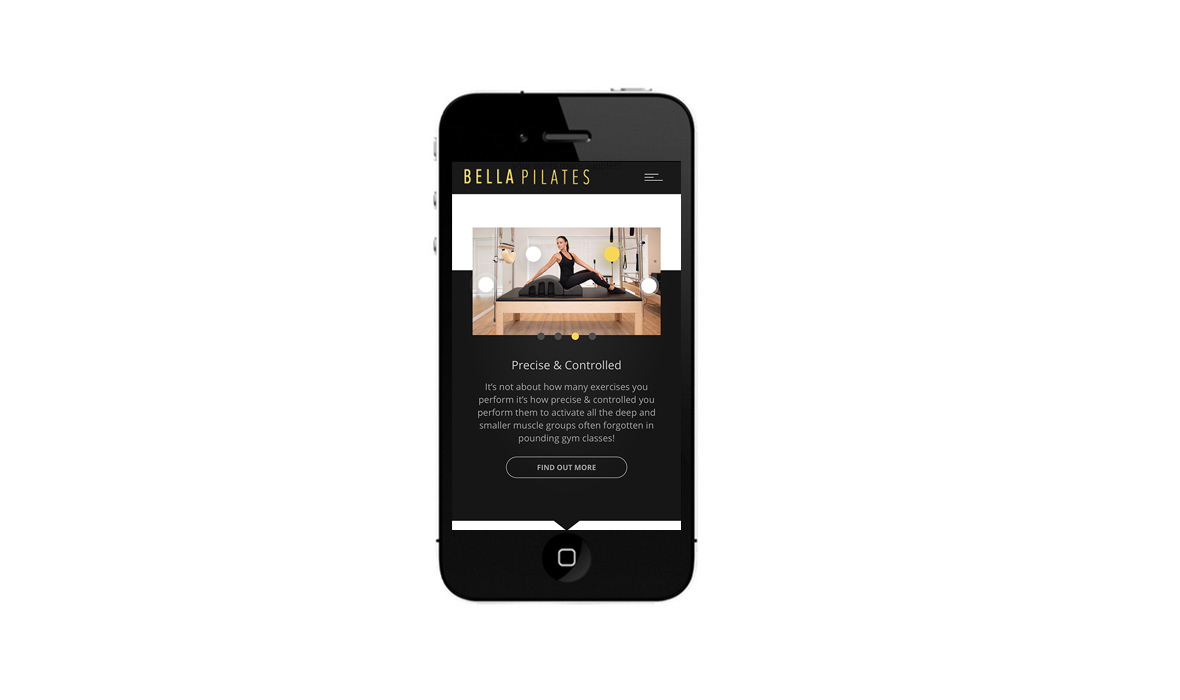 " You are amazing the 'logo design' is PERFECT! You truly have no idea how grateful I am to you, as I feel so lost starting my own business!

I am absolutely blown away by the 'website' and love it! Can't thank you enough!

Am so happy! I love the gold foil as it looks so elegant! Everyone has commented on how amazing the cards are. Massive thank you!

"
- Elaine Wright, Bella Pilates - 2019-2023

Pen of AMG DESIGN created several logo design concepts for Bella Pilates. Initially the first option (shown below) was chosen and cards were printed, but Elaine then decided that the cards would look better in gold foil instead of gloss embossed with one of Pen's other icon logo designs.




AMG DESIGN also designed A5 flyers and A6 postcards that we had printed in the UK with the new logo in gold foil as well as letterheads. T-shirts and tog bags printed with the new logo in gold foil were also sourced in the UK.




The minimal responsive web design was created as a one-page scrolling design with Pen's UK based photographer daughter Amber Hunt providing all the photos for the website. We content manage and host the website on our affordable secure servers. We also registered the domain name for the new start-up Pilates UK business and set-up email hosting. The website was optimised for search engines and embedded with Google Analytics for web traffic reporting and a Facebook Business page was set-up.
Bella Pilates has endured many months of the UK's lockdowns thanks to the Covid pandemic. Hopefully there won't be yet another wave of infections in the UK summer months and Bella Pilates can look forward to their well equipped studio being fully utilised again.